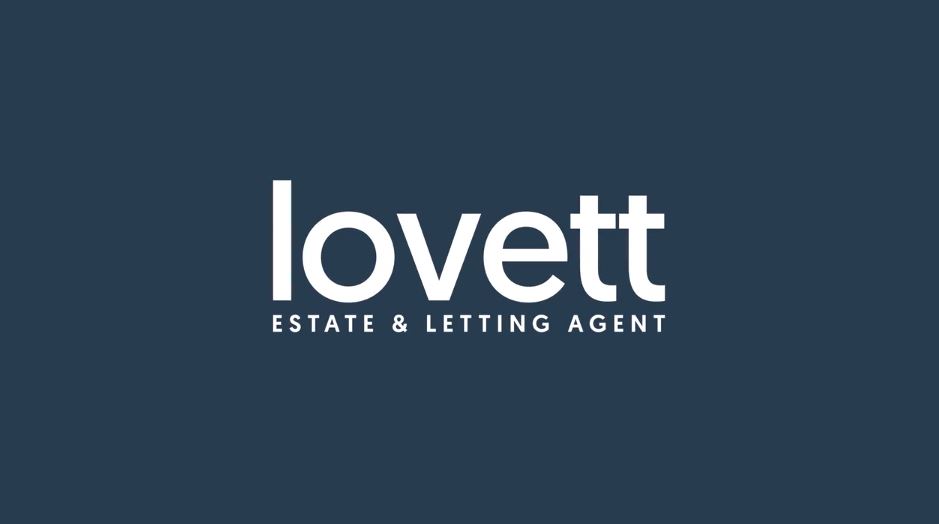 Behind the scenes with Lovett Estate Agents
We are the UK's leading provider of touch screen display systems, designed specifically for businesses of all types, especially estate agents, retail and recruitment.
But don't just take our word for it, get behind the scenes access and insights into why we're the market leading interactive touch screen provider! Thanks to Lovett International Estate & Letting Agent for making this video and for hosting our photo shoot.